About Us
Fashion Finance Group (aka FashionFactoring.com) is an online division and gateway to Corporate Finance New York, a corporate finance company that has been in business since 1978, its subsidiaries, affiliates and partners. FashionFactoring.com specializes in factoring and purchase order finance for the fashion, apparel and textiles industries.
Our ideal transaction is between $750,000 to over $25 million. However, through our small business affiliates, we can fund commercial receivables starting as low as $10,000. Our invoice factoring products are available in all fifty United States, Canada and seventeen other countries. We service these great markets and fund transactions outside our range and region through a network of affiliates and partners that further integrates local knowledge and local people to provide a unique and tailored service to our customers.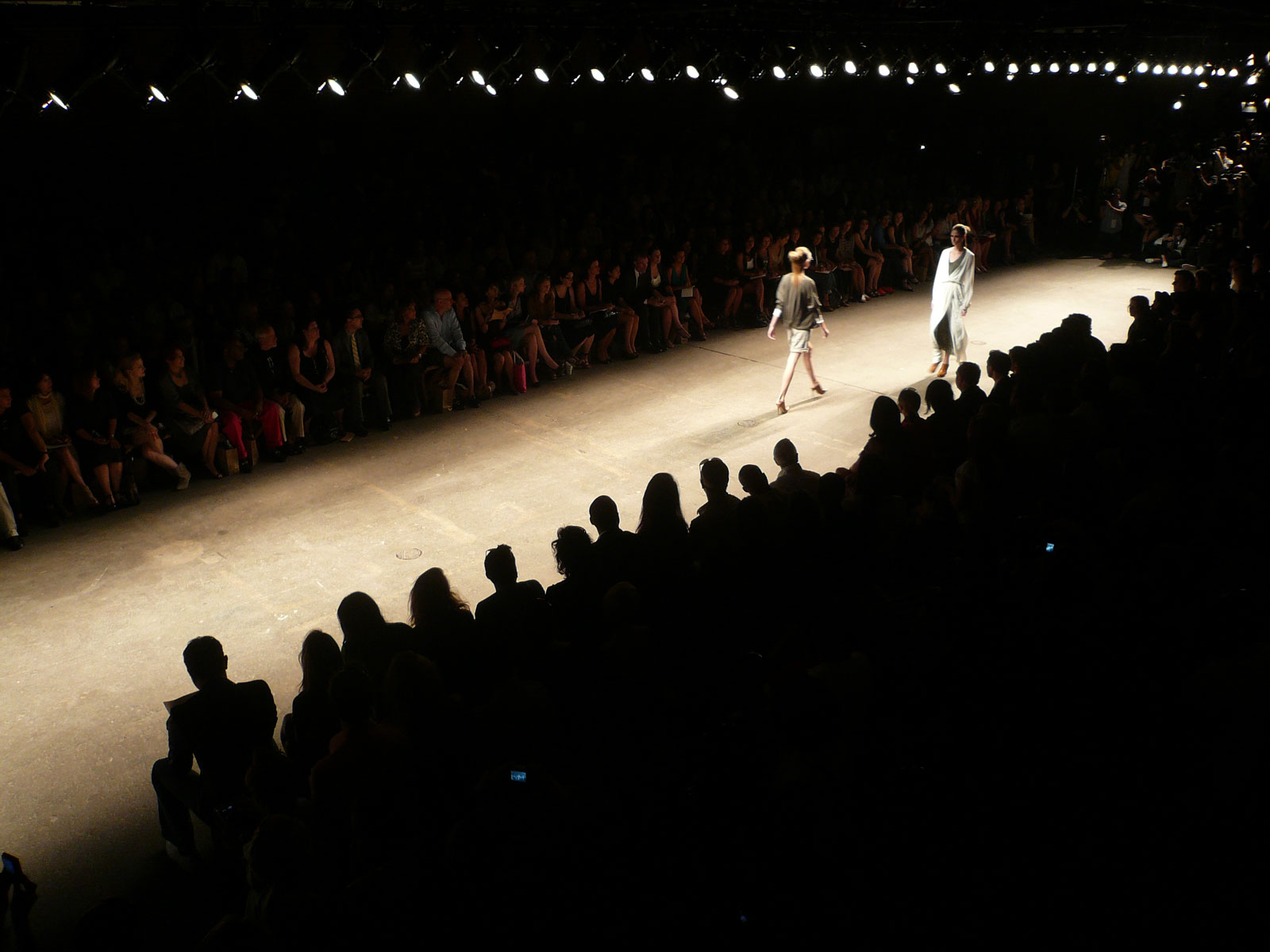 Improving the financial condition of fashion
---

We understand the cash flow issues that you face and the need for a quick and flexible solution to help you move your business forward. Cash Flow and Factoring ingenuity with instant access to leading-edge financial options to set your business apart from the competition. We are not your average factoring company. We are actually your cash partner for continued growth. FashionFactoring offer the best of both worlds when it comes to Factoring and Commercial Financial Services.

Bridging The Gap!

As part of Corporate Finance New York, fashionfactoring.com has bridged the gap by offering a whole suite of additional financial services that include asset-based lines of credit and term loans secured with your accounts receivables, equipment, inventory and commercial real estate. And used on their own or to complement each other, our range of proven financial solutions can help improve your cash flow and get your business moving forward. Cash to bring your business plans to life; grab new opportunities; invest in new equipment, negotiate better terms with your suppliers or just to meet expenses.
Thank you for visiting our website. We hope to be of service to you and your company!